Let's start growing
your business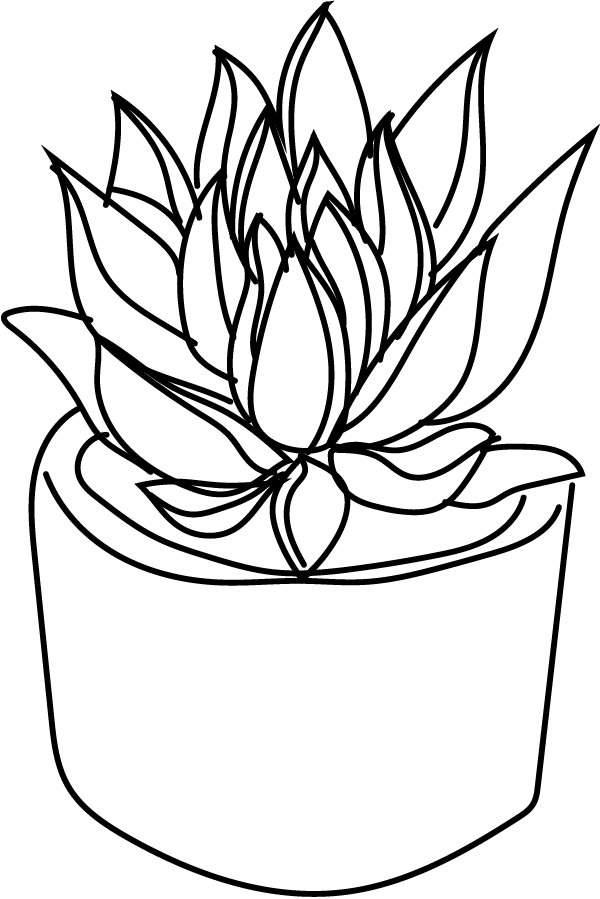 or get in touch using the form below
I'd love to hear from you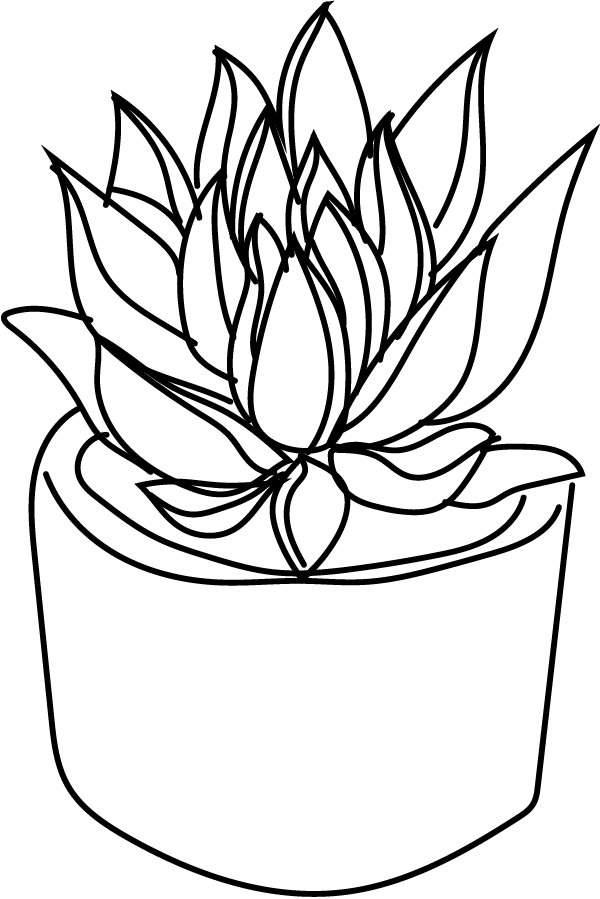 We'd be great collaborators if…
 – You're a service-based business
– You're looking for someone who can straight talk (no fluff)
 – You're ready to invest in your goals (growth mindset)
– You have the time to invest in a collaborative project
– You don't mind deadlines
– You love my design style and portfolio
We wouldn't be the best suited if…
 – You need an online shop
– You don't want design nurturing
– You're not ready to invest
– You like to have complete control
– You're not yet clear on your business goals, needs or vision
– You struggle with deadlines
If you're a service-based start up or small business owner ready to thrive online, get in touch.
Simply fill out the form below and share a little about yourself and your website needs. We can then schedule a discovery call (via phone or zoom) to talk about your business goals, budgets and timeline.
If you'd rather jump right in and schedule a discovery call, feel free to use this link.