Beautifully crafted websites designed for your unique business.
Nurturing, empowering & teaching service-based startups, entrepreneurs and small business owners how to thrive online.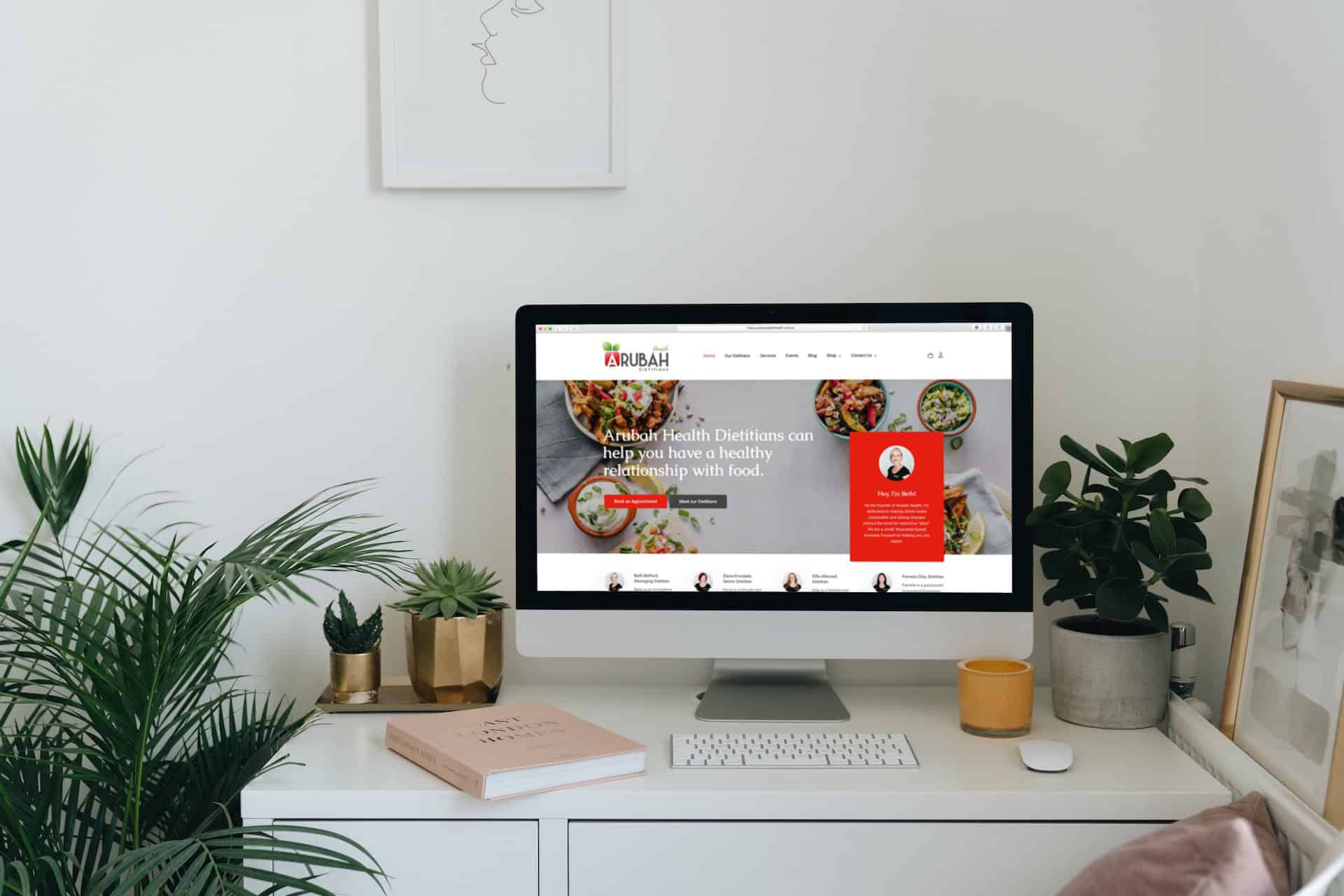 Custom Website Design
Together we can build a strategic, beautifully designed WordPress website that is compelling, easy to navigate, and fuels you for growth – no matter your industry.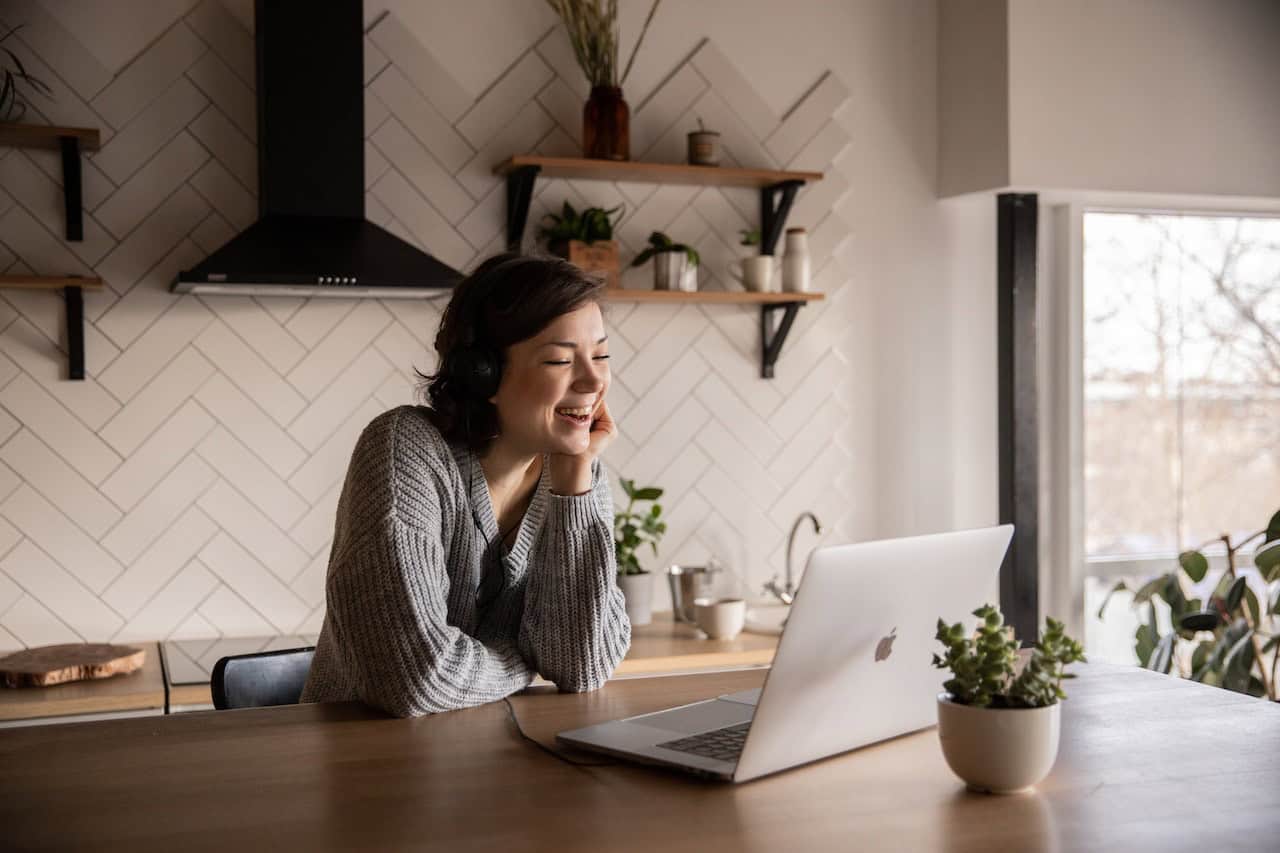 Web Care Plans
Spend more time running your business and less time dealing with the technical needs of your online investment. Maintenance becomes a breeze with my web care plans.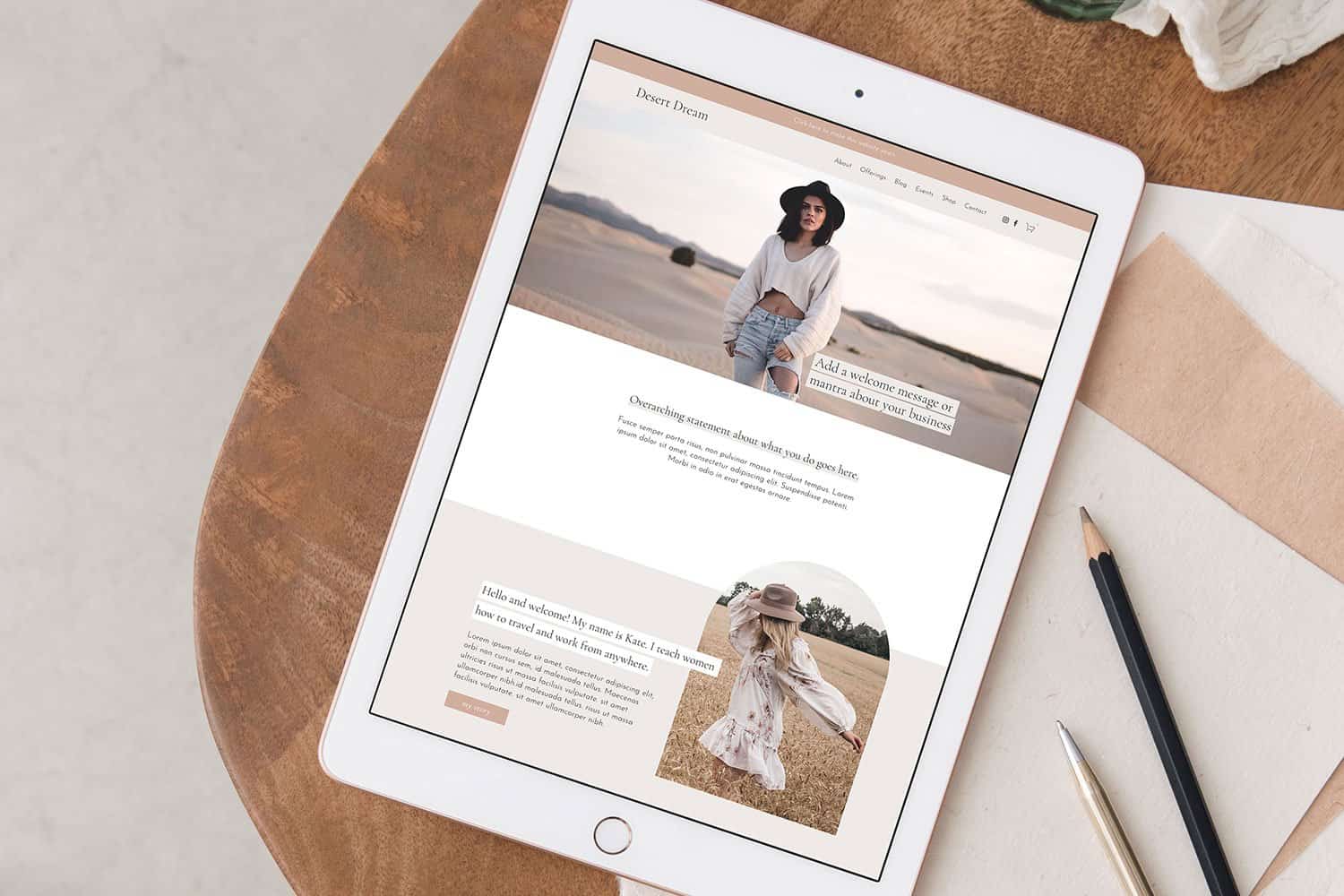 Website in a Week
Perfect for service-based business owners with a limited budget, who need to get online and fast. Choose from a library of semi-custom templates and launch in a week.
Nurturing ambitious brands and people – Australia wide.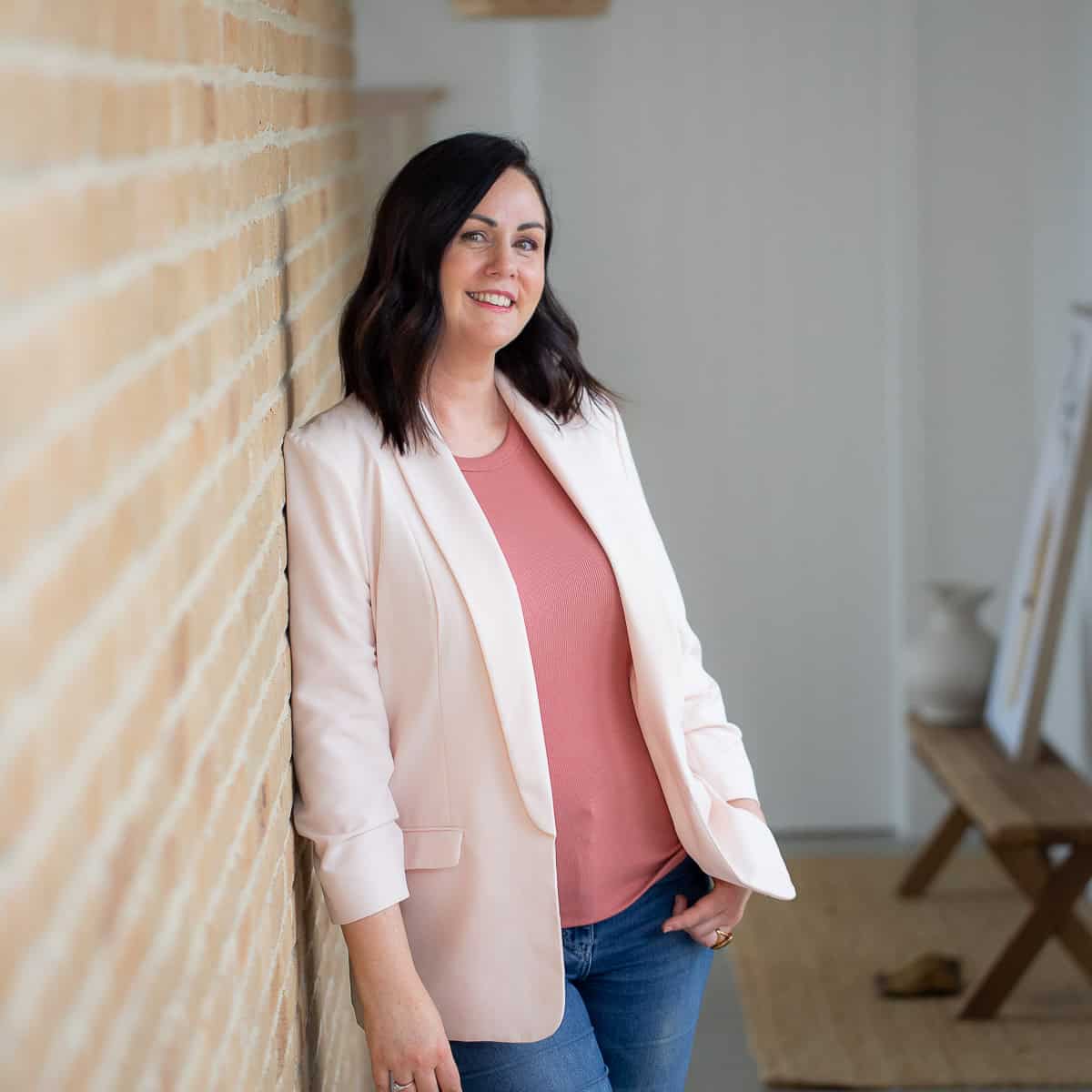 I nurture, empower, teach, and create websites that help my clients thrive!
Are you here because you're an entrepreneur with a killer start up? Maybe you're a small business owner who's fallen out of love with your current website because it simply doesn't resonate with you anymore? Perhaps you've been struggling with DIY for too long and it's time to put the gloves down and get things done right.
Stop looking! You've found a web designer who will not only nurture your ideas and vision, but will also take care of all the technical things like domain registration, hosting and web care. I'll also support you after your project delivery – I promise.
Together we can create a stunning, authentic website that speaks of all the amazing things you have to offer, and positions you as the expert in your industry. So, are you ready to thrive?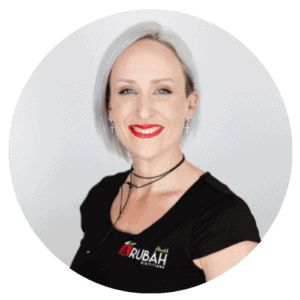 I literally had zero idea about how to make things look pretty and cohesive. Ange has made Arubah a stand out! Everyone always comments on how awesome the Arubah brand and website look. The business has grown so much since launching the new site.
BETH JOYNER, MANAGING DIETITIAN
Arubah Health Dietitians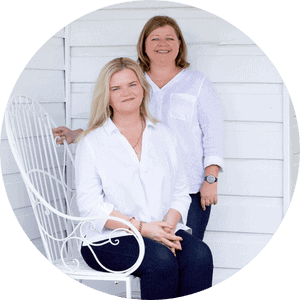 I want to pass on my heartfelt thanks. Seeing our dream coming to life today was quite emotional. I am absolutely in love with the colours, direction and branding for Myall Coast Realty. Tears of happiness, seeing a dream come to life.
KIRSTEN ADAM
Myall Coast Realty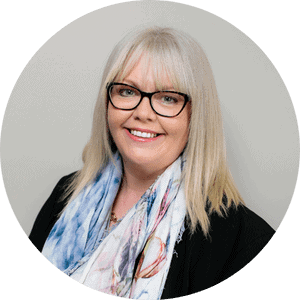 After our first meeting we knew that you were the right fit for us. You are so personable, lovely, understanding, patient and just amazing to work with. We could not be happier with our new branding and have had such wonderful feedback from friends and clients.
MICHELLE COOPER
Habitat Hunter Realty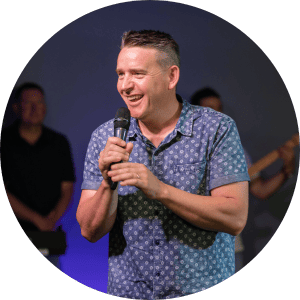 From conception to completion Angela's creative expertise delivered a website for us that ticked all the boxes and then some. If you're looking for a creative solution that values attention to detail, then Ange is the one for the job.
KEN SAUERBIER, SENIOR PASTOR
One Life Church, Mudgee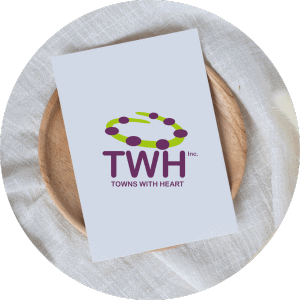 Ange is amazing! She always produces high quality work that reflects the project brief as she takes the time to listen. She always has plenty of great positive energy, and always brings the project home on schedule. We highly recommend her work and our continued working relationship is a testament to her talent and work ethics.
MELINDA ALCHIN, EVENT COORDINATOR
Towns With Heart Inc.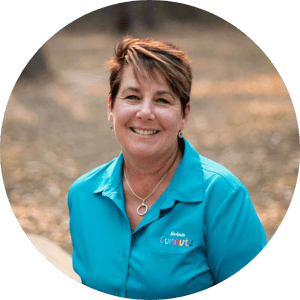 Before I met Ange, our website was less than ideal. Our logo was also outdated and in desperate need of a refresh. Her design and web skills took our little preschool to the next level, and it's been thriving ever since.
SHARON HALES, DIRECTOR
Medowie Gumnut Preschool
Featured (and fav) Projects
I'm the sole designer, visual storyteller, and WordPress website developer behind Angela Hardy Design Co. I believe you deserve a website that honours your expertise, showcases your services and value, and promotes trust and credibility to your site visitors.
I thrive on supporting service-based startups, entrepreneurs and small business owners who need that extra nurturing when it comes to direction and trust. I'm deeply motivated by a passion for visual storytelling and approach all my projects with balance, simplicity and collaborative strategy (I work with you, not for you).
If you're ready for a design bestie who's willing to listen, nurture your vision, and guide you through the process of "getting it right", welcome — you're in safe hands.