Grow your business with a beautiful, strategic website that has you seen, heard and recognised.
Whether you're an emerging startup or established business in need of a brand new site or a refresh, I'm so glad you're here!
Having an online presence has never been more important. A website not only provides an opportunity to connect with your target market (niche), it tells them who you are, what you do, and how you can meet their needs.
Your website should be as strategic as it is beautiful. If designed right, it will fuel trust and credibility, leave a lasting impression – and have new clients lining up at your door.
If you're ready to create a new, compelling WordPress website that resonates with your audience, then I'm your new "design" bestie. It's time to partner up and create a website that you're excited to tell people about. 

 You need a website that truly reflects your business… without the fluff.
Edit and update your own website
Do you have to ring your current website designer to make edits? No more spending unnecessary money. Having a WordPress website means you'll be empowered to do things your way, and whenever it suits you!
Ditch the DIY and focus on what you do best
Are over struggling with your site, and the hours you've wasted trying to make it truly reflect your brand and services. You need an expert who will work with you from strategy to launch!
Attract clients while you sleep
A pretty website is great, but pretty isn't always functional or informative. Imagine a website that connects with your target audience and has them see you as the expert. That's the power of strategic, and beautiful design.
Have a website that looks great on every device
Does your current website look great on desktop, but terrible on a smart phone, laptop or tablet? My websites are built using responsive design principles. No matter what device you're on, it will always look amazing!
Skip the web tech overwhelm
Does thinking about your website make you break out in hives? I offer super convenient web packages that will take care of all the techy stuff like setting up your domain, hosting and website maintenance (phew)!
Have your website copy written for you
So, you rock at being the boss – but your skills in copyrighting are so-so. Don't stress, I work with some talented pros when it comes to copywriting for SEO and am happy to hook-you-up!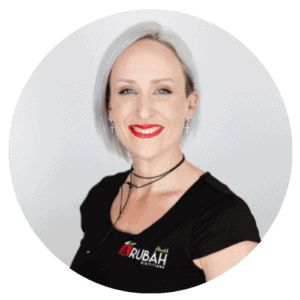 I literally had zero idea about how to make things look pretty and cohesive. Ange has made Arubah a stand out! Everyone always comments on how awesome the Arubah brand and website look. The business has grown so much since launching the new site.
BETH JOYNER, MANAGING DIETITIAN
Arubah Health Dietitians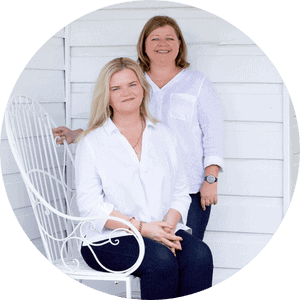 I want to pass on my heartfelt thanks. Seeing our dream coming to life today was quite emotional. I am absolutely in love with the colours, direction and branding for Myall Coast Realty. Tears of happiness, seeing a dream come to life.
KIRSTEN ADAM
Myall Coast Realty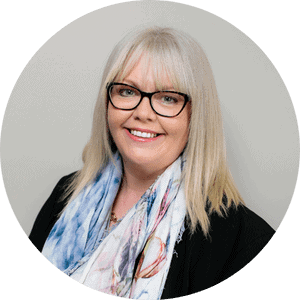 After our first meeting we knew that you were the right fit for us. You are so personable, lovely, understanding, patient and just amazing to work with. We could not be happier with our new branding and have had such wonderful feedback from friends and clients.
MICHELLE COOPER
Habitat Hunter Realty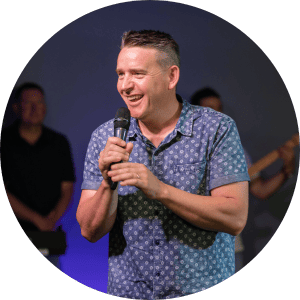 From conception to completion Angela's creative expertise delivered a website for us that ticked all the boxes and then some. If you're looking for a creative solution that values attention to detail, then Ange is the one for the job.
KEN SAUERBIER, SENIOR PASTOR
One Life Church, Mudgee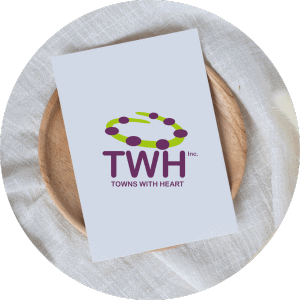 Ange is amazing! She always produces high quality work that reflects the project brief as she takes the time to listen. She always has plenty of great positive energy, and always brings the project home on schedule. We highly recommend her work and our continued working relationship is a testament to her talent and work ethics.
MELINDA ALCHIN, EVENT COORDINATOR
Towns With Heart Inc.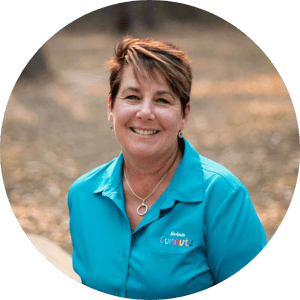 Before I met Ange, our website was less than ideal. Our logo was also outdated and in desperate need of a refresh. Her design and web skills took our little preschool to the next level, and it's been thriving ever since.
SHARON HALES, DIRECTOR
Medowie Gumnut Preschool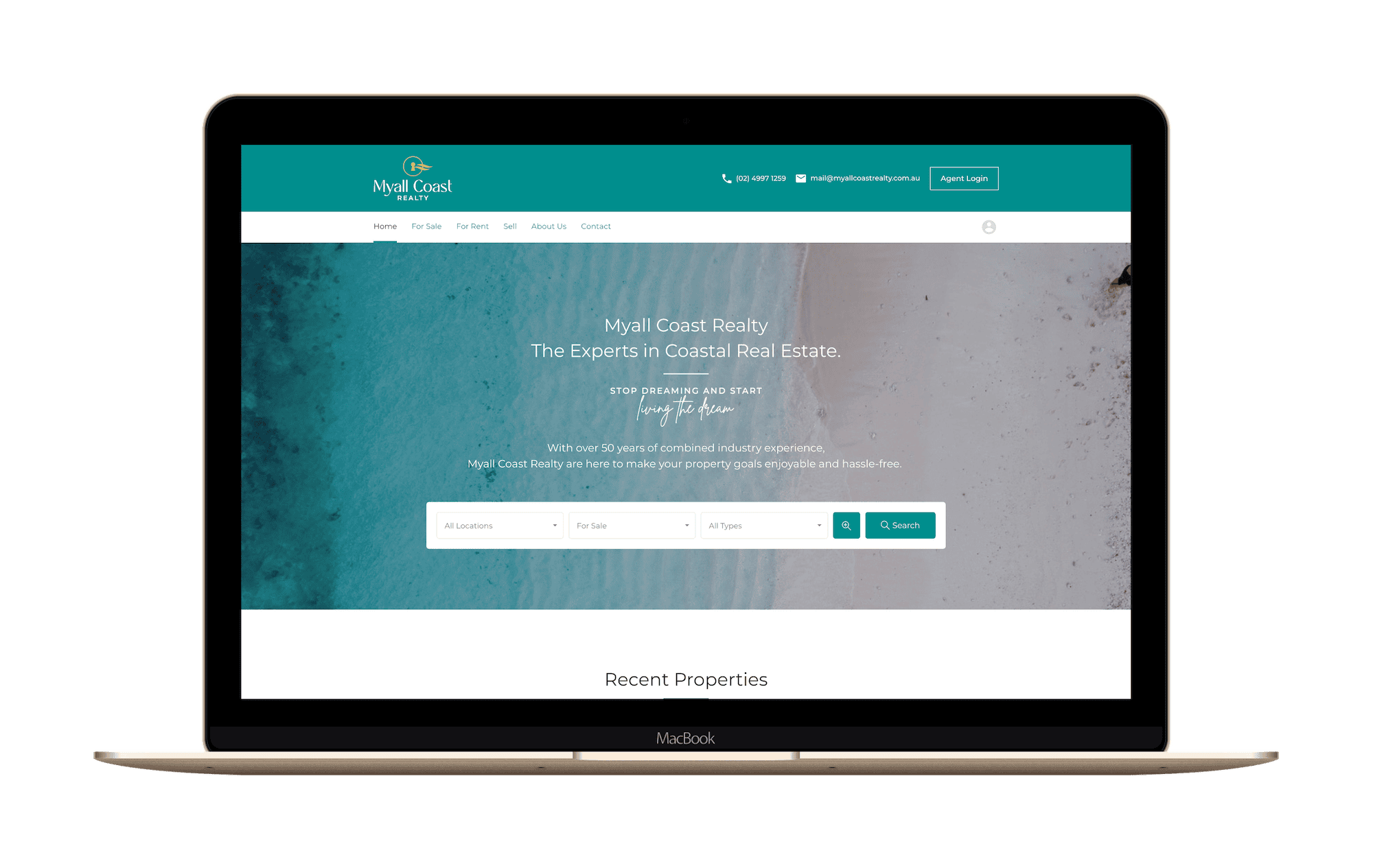 Partnering with me helps you:
Craft a professional and strategic website with wow factor
Connect with your dream clients
Look like a seasoned professional
Drive business growth
Fuel consumer confidence
Be seen as an expert in your business
Finally, you can stop stressing about having a disconnected, outdated online presence and, instead, feel endlessly confident as you send leads to an online home that aligns with your brand, speaks to the level of work you deliver, and positions your business in an incredibly trustworthy and professional light.
Featured (and fav) Projects