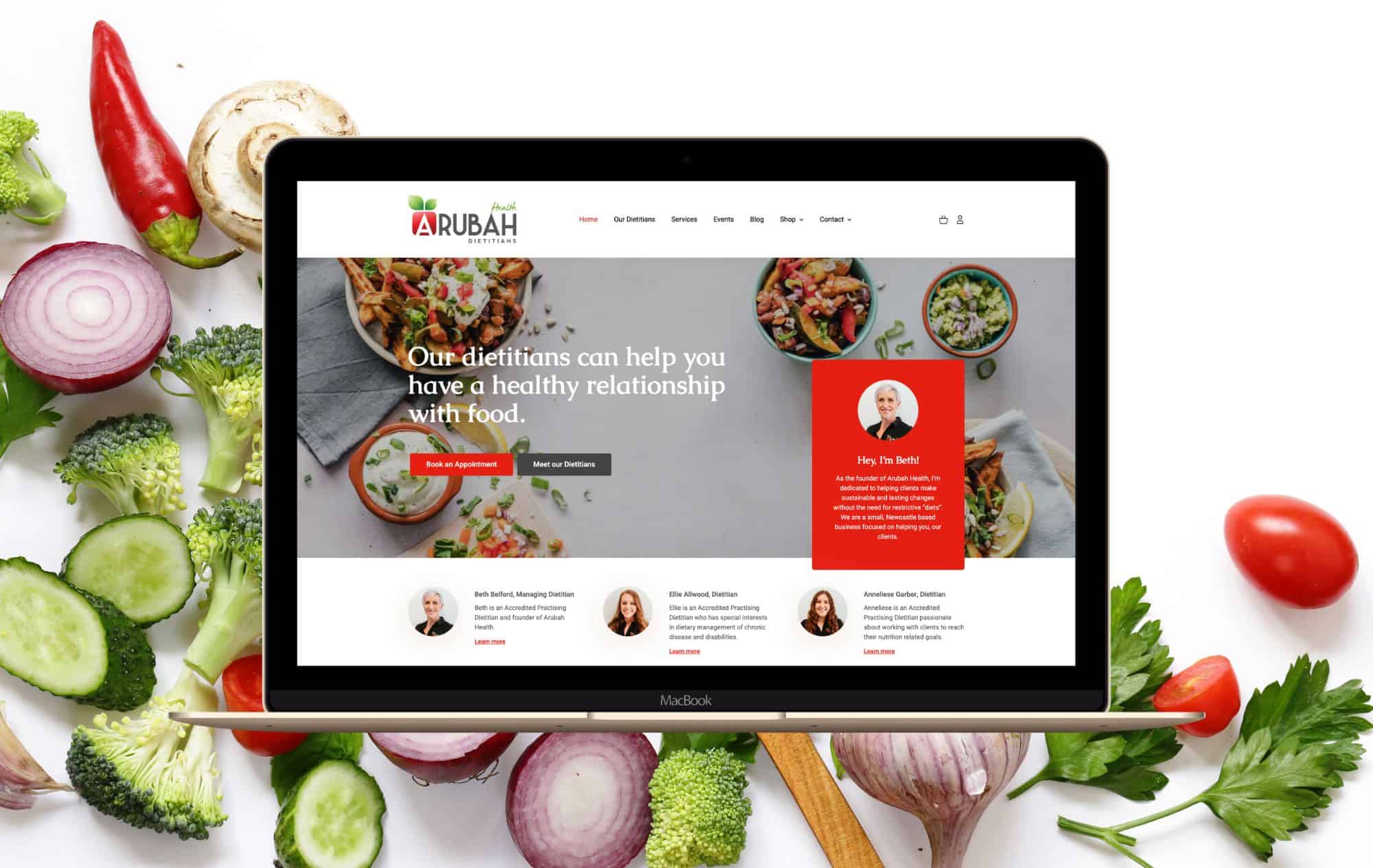 Graphic Design | Logo | Printing | Website Design
Arubah Health Dietitians is a team of accredited, passionate dietitians, focused on helping their clients with all things nutrition.
Arubah's brand is friendly, trustworthy and professional. Beth wanted her brand and website to reflect her expertise in the industry and create an approachable feel for her future clients. Her website features professional brand photography and carefully selected stock imagery.
Website Features
Mobile responsive
eCommerce shop
Video embeds
Events calendar
Blog page
Contact form
Social media integration
Hosting / domain management
Web care plan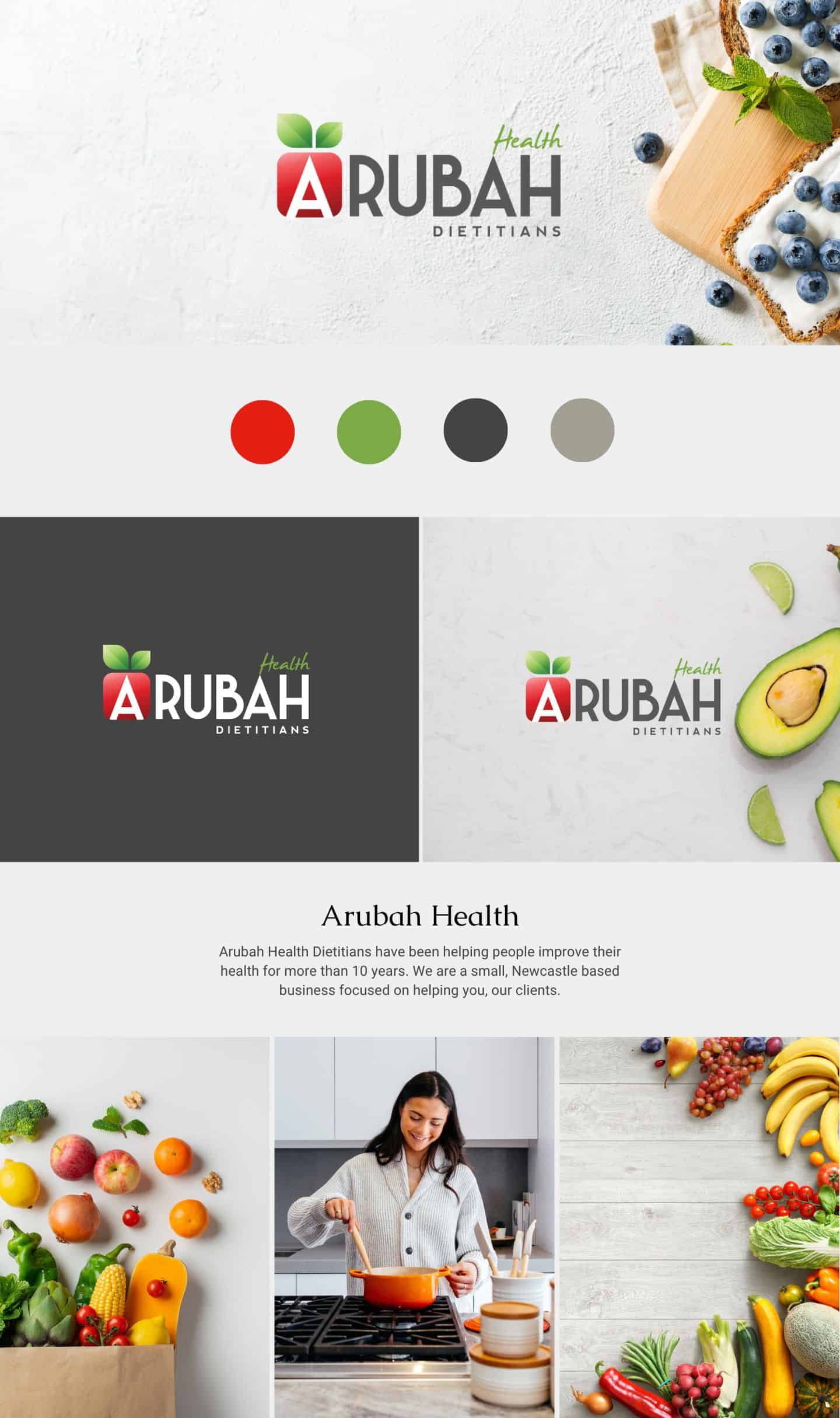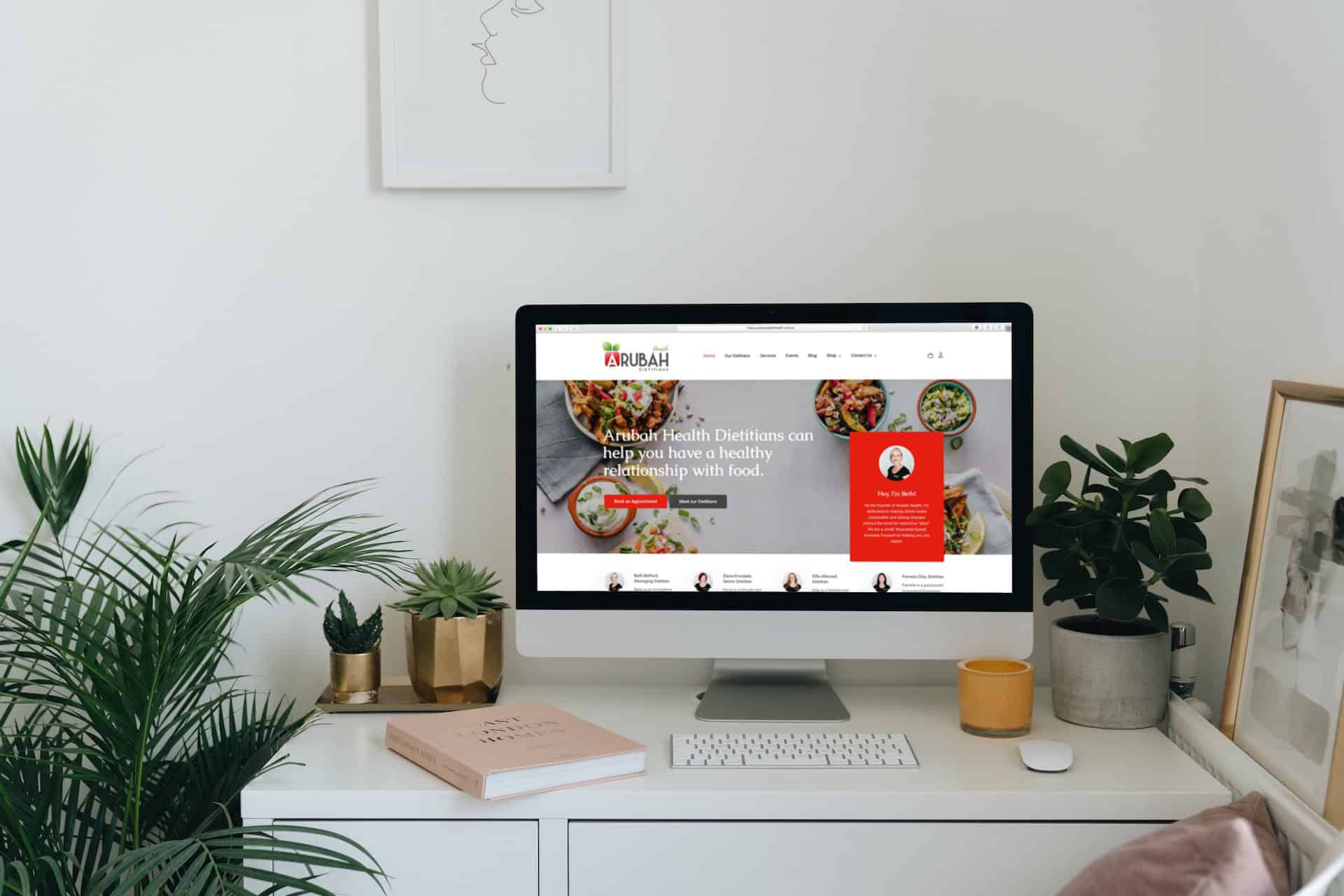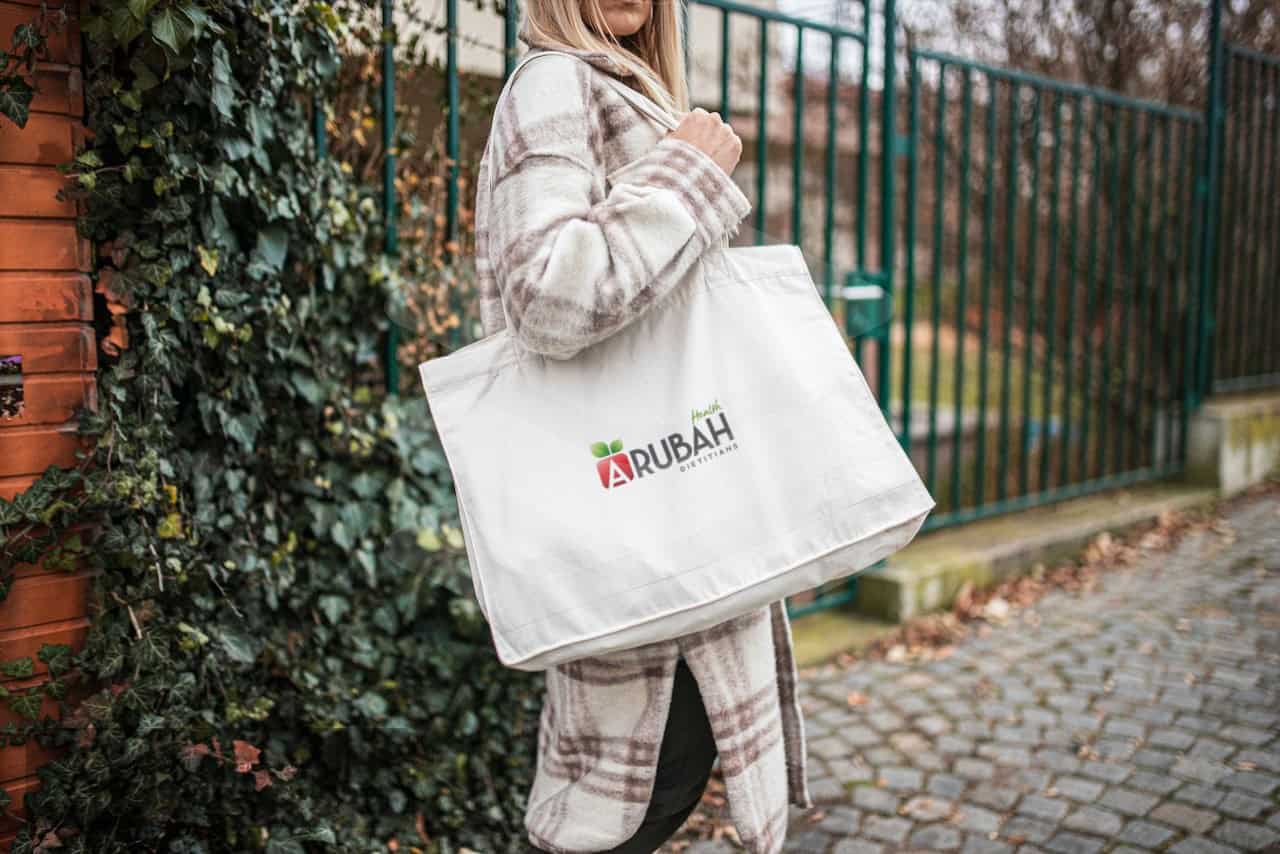 Before working with Ange, I literally had zero idea about the importance of brand design and cohesive marketing. Ange has made the Arubah brand a stand out – everyone always has positive things to say! I've loved her honesty and ability to guide and assist us without all the fluff.
BETH JOYNER, MANAGING DIETITIAN
Arubah Health Dietitians
Featured (and fav) Projects